Mobile Apps We've Developed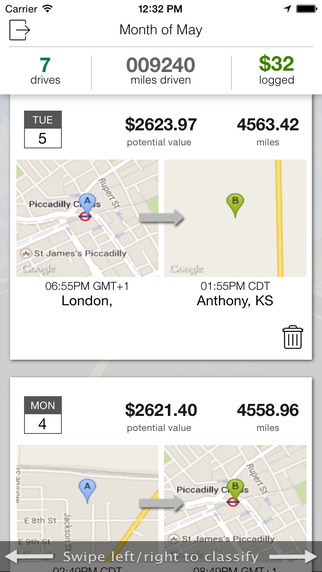 MileMarker
Mileage Tracking App
An app that sits in your back pocket and saves you thousands of dollars a year in mileage deductions, MileMarker was probably the most fun product to build in the last 10 years.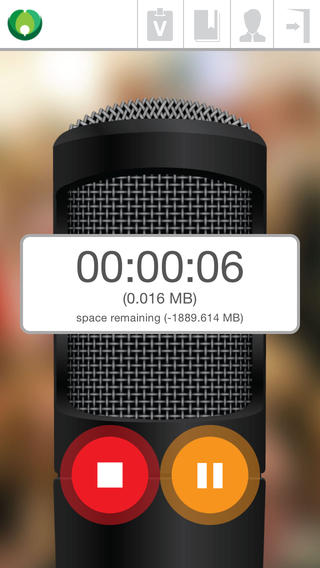 Ambassador
Sermon Recorder
Helps dozens of small churches send their sermons to their congregation every week via email, and helps pastors track engagement in sermons.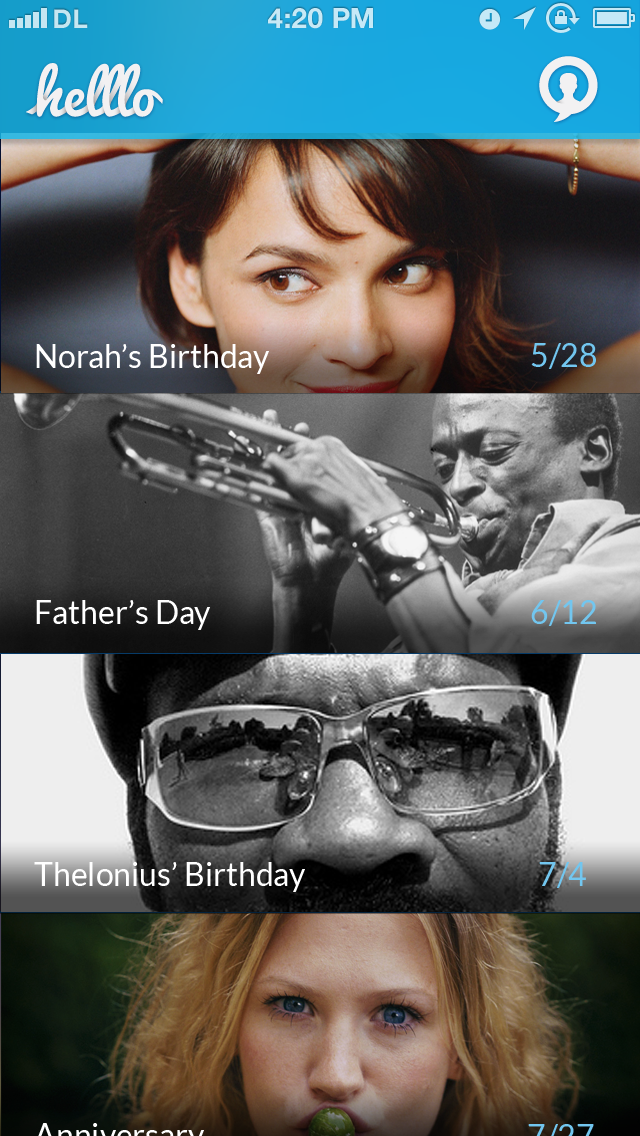 Helllo.us
Lifestyle App
Helllo, though a short-lived product, helped remind you to connect with the important people in your life at key times throughout the year.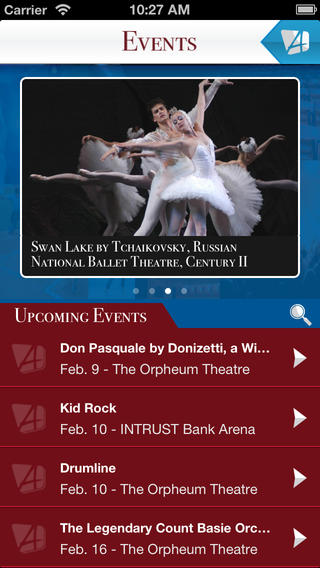 Select-A-Seat
Wichita Event App
Though this wasn't directly our client, we worked through an agency (360 Ideas) to deliver Select-A-Seat with a great upcomming event app for Wichita.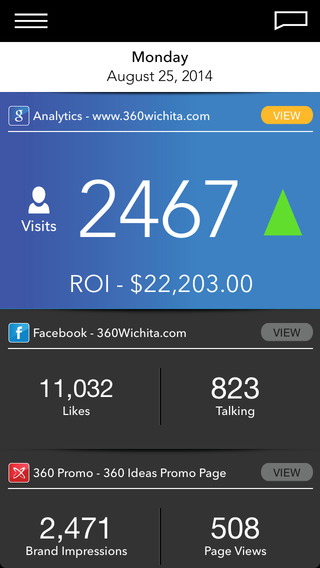 360 Metrics
Analytics Dashboard
Tracking business metrics across multiple data-sources, including Google Analytics & Facebook (natively) plus an adapter layer to allow us to pull custom metrics from customer's servers.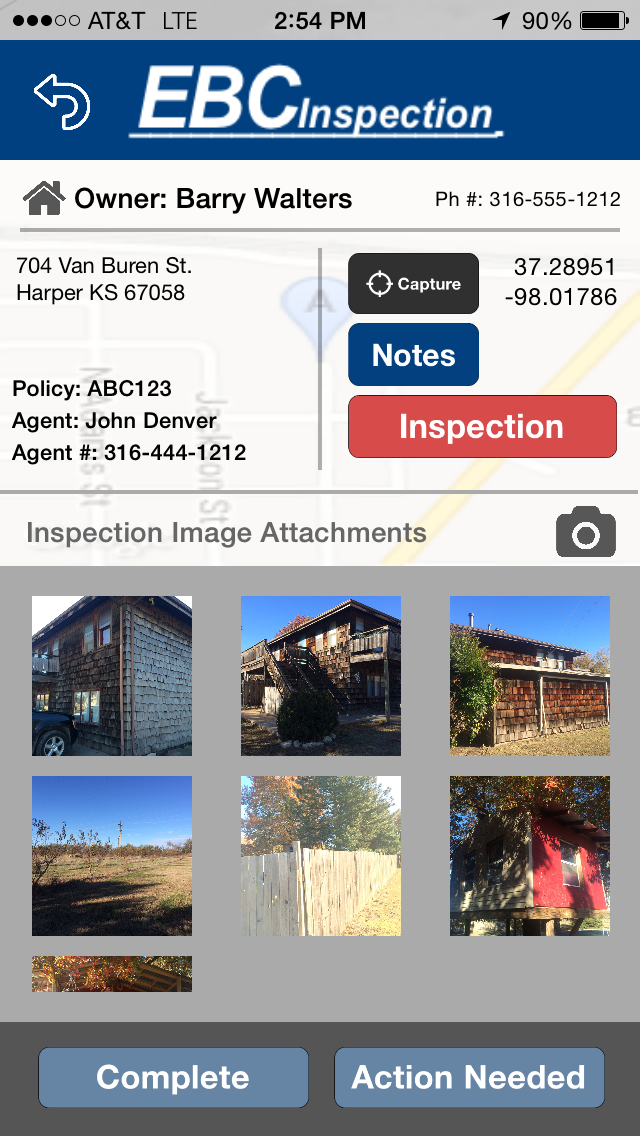 Inspection Workflow
Insurance Inspection App
We worked with CFM insurance to create a workflow interface for administrators and inspectors to handle inspection assignment, and we built a really great app to help them complete these inspections in the field.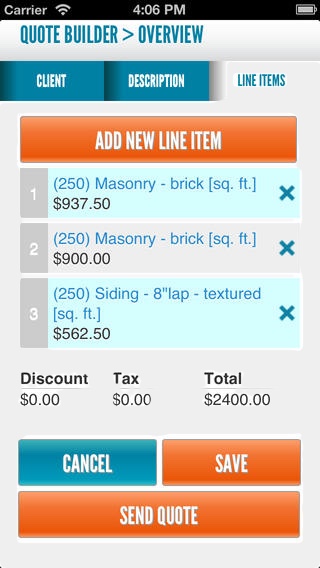 QuoteBrite
Phonegap Quote App
We built QuoteBrite to address the need of service professionals to build and send great looking quotes from their mobile devices.
---
Some of Our Web Development Work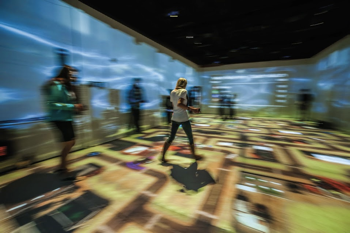 Fireshark Gaming
Gaming Holodeck
For Fireshark Gaming, probably the best place for hosting a birthday party in Wichita, we created a new web-presence and helped them measurably increase the number of weekly birthday party bookings.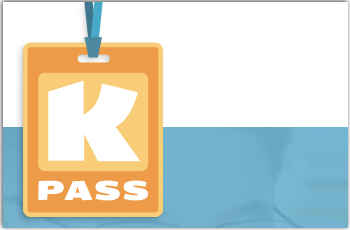 Kpass
Online Digital Identity
We took over development for Kpass through the early part of their growth and product/market fit. We worked with their customers to identify and implement necessary security features.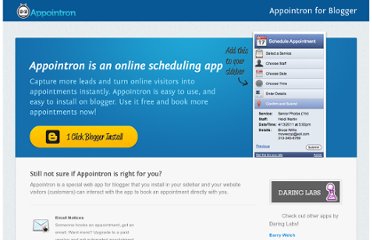 Appointron
SaaS Appointment Book
We wrote Appointon to help small businesses book appointments and make more money. We focused user acquistion on channels like Blogger and Wordpress, and grew this product to over 10,000 users.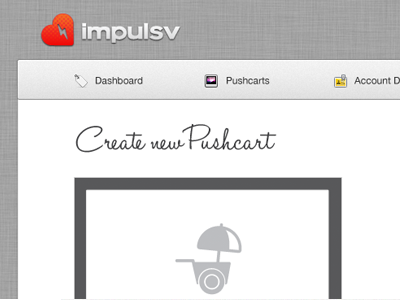 Impulsv
Shopping Cart Gadget
Impulsv was designed to allow the sale of digital items from an embeddable shopping cart widget. Sadly, the company did not take off the way Gumroad has, but the concept is very similar.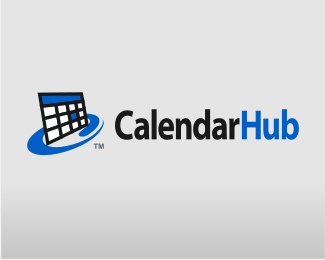 CalendarHub
Social Calendar
This AJAX-based calendar system was one of the first of its kind when we developed it back in 2005. It grew to 60,000 users, but never found a viable business model.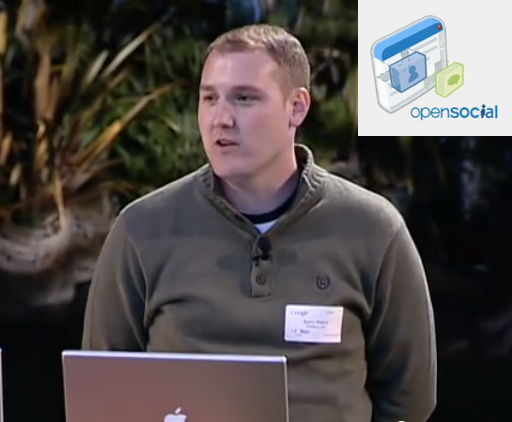 BibleApps
Social Prayer Book
We were honored when we were invited to present our just-launched faith app to a crowd of media at Google's Campfire One where they announced their OpenSocial initiative.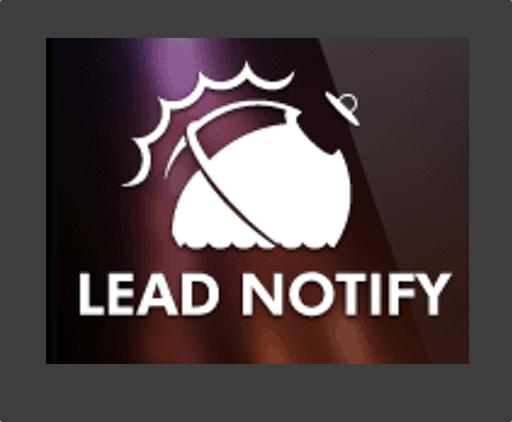 LeadNotify
Call Tracking / Sales Automation
Behavioral tracking, sales-call automation, and ad call tracking made LeadNotify a powerful suite of features to help small and medium businesses track and measure their outreach efforts.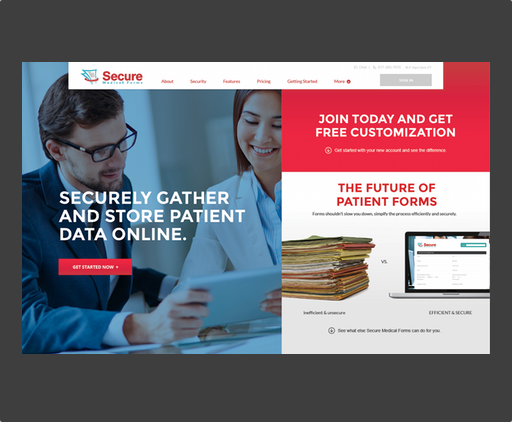 Secure Medical Forms
HIPAA-Compliant Forms
Secure Medical Forms was built to be a secure, HIPAA-compliant alternative to printed PDF forms. Patients can submit forms online, allowing the clinic to appear more professional, and giving the patients a way to avoid sitting for so long in the waiting room.